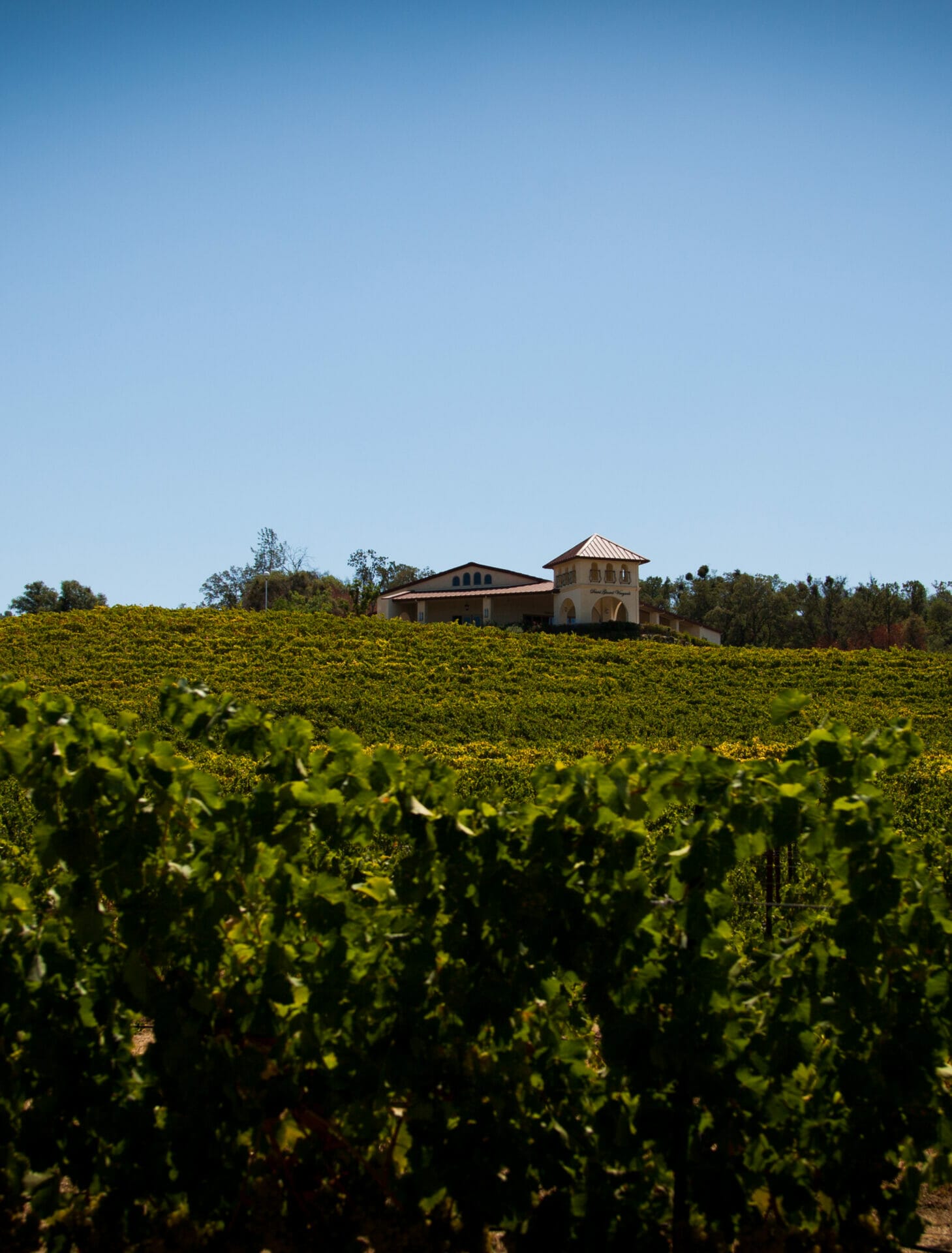 Local and Nearby Activities
Chili Bar Park on the South Fork of the American River is a 15-minute drive away and has a great beach and swimming area. There are multiple lakes within a short drive for paddle boarding, swimming, and canoeing or kayaking. River rafting trips take off from Lotus/Coloma which is about 20 minutes away.
Off Road: There are plenty of mountain bike trails and we can help connect you to a mountain bike tour company that will show you the hidden back roads and trails. The area is also home to the famous Rubicon Trail for back road jeeps and other off-road vehicles.
We are located in the heart of Gold Country with lots of historical interest surrounding the Gold Rush, a world-class wine region, and a blossoming craft brewery scene.
HIKING
(Each of our units has a book of hikes in our local area)
Summer/Fall:
Lyons Creek – probably about 7,000 feet in elevation so a good hike to do when it's hot.
Winter/Spring:
Magnolia Ranch trailhead – this is BLM land and there are a lot of trailheads in the same area.
There are some waterfall hikes outlined here.
The town of Coloma, where gold was discovered, is about a 15-20 minute drive from us. Here is more info about the state park and activities.
WINERIES
Below are a few of our favorite wineries. You can find more information on our blog, or feel free to reach out for more recommendations.
Coloma-Lotus Area:
David Girard Vineyards – They are offering complimentary tastings to our guests, along with a 20% discount on wine purchases.  When you call to make a reservation, ask for Rod, the Tasting Room Manager, and mention Reverie Retreat.
Apple Hill/Camino:
Madrona Vineyards at 3,000 feet elevation so it's fun to try wines that are grown at higher elevations in El Dorado County.  It's cooler, so the wines are going to be very different from the wineries at lower elevations.
Via Romano has award-winning, small-production wines centered on Italian varietals, and the tasting experience is one of the best in the area. 
Pleasant Valley area:
Holly's Hill Vineyards – Their wines are made exclusively from Rhone varietals, and the setting is beautiful.
Miraflores Winery – Voted El Dorado's Best Winery for the past five years, with a beautiful outdoor tasting area. Their rose is one of our favorites!
Fairplay Appellation – this is our favorite region, but it's the furthest away:
Gwinllan Estate has several outstanding red varietals, as well as a very nice Chardonnay. We are especially excited about their sparkling wine – their Blanc de Blanc California Champagne won Best in Class Premium Sparkling Wine at the Orange County Fair.
MV Winery specializes in big reds, but also have some nice blends and a great rose. The owners are always pouring in the tasting room so it's fun to get to talk to them. We love all of their wines – you really can't go wrong here.
Skinner Vineyards wines are regularly on the SF Chronicle's Top 100 wine list and for good reason. But one of the best reasons to visit is their incredible views.
RESTAURANTS
As far as restaurants go, below are a few that we like. Keep in mind that we are out in the country, so even the closest restaurant is a 15-minute drive away, and they are all small operations so check for opening days/hours before you go. These are organized by distance from Reverie Retreat:
Stumpy Meadows Reservoir is a 30-minute drive away with very few visitors – it is a very peaceful and quiet place great for swimming, kayaking, and paddle boarding. No rentals at the lake, though, so you need to bring your own equipment.
Chili Bar at the American River is a 10-15 minute drive from us with picnic tables, a beach, and bathrooms, and in Coloma there are two parks by the river with lots of places to hang out next to the water.
White water rafting companies are headquartered in the Coloma/Lotus area, about a 15-minute drive from Reverie Retreat. They have half- and full-day trips. You need to make advance reservations. Here are two companies we recommend (but really, all of the companies in Coloma have good reputations):
All the rafting companies have trips on several California rivers so for your planning purposes, the closest river to us is the South Fork of the American, although the Middle Fork is pretty close too. You should choose a trip on one of those rivers so you don't have to drive too far to put in.